INFO STUFFS
The KickDrums Lollapalooza in 45 Minutes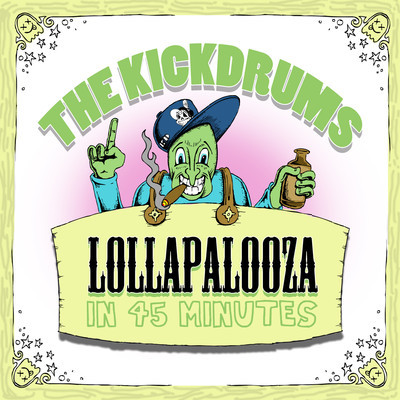 I'm always on the hunt for artists to recruit for the podcast. Because of that I end up listening to a lot of mediocre music and mixes, but once in a while I hit an artists I'd never heard before that makes me literally dance in my seat. Co-workers may stare in humored confusion, but that's part of the appeal innit?
This mix from The Kickdrum is one of those mixes. It takes a special kind of DJ to arrange and mash up so many different genres and make it sound completely natural. Top 40 and mainstream rock, pop and indie take another type of skill to make it not sound cheap and gimmicky. I'm fairly certain this is an Ableton mix with their own productions spiced in, and I love every minute of it.
Yep. I'm a fan. Now to recruit the two for the podcast!