INFO STUFFS
Cyanwave Debuts "Wavetables" Podcast…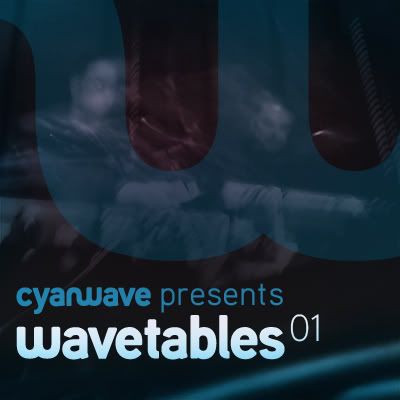 Seattle's most psychedelic techno duo, Cyanwave, have started up a podcast series entitled  "Wavetables." The series will focus on whatever is stroking their eardrums at the moment, whether it be conceptual projects or something a little more straight-forward, like their first offering.
Inspired by their raging 6-8 am DJ/live hybrid set at the Sweatbox 3 Year Anniversary, this set is packed with cerebral funk and late-night sexiness. Check it out and keep your ear to the ground for more from this top-notch live act.
Check out Wavetables here.
More from Cyanwave here.