INFO STUFFS
E. Spleece Live at Still Going (Decibel Edition)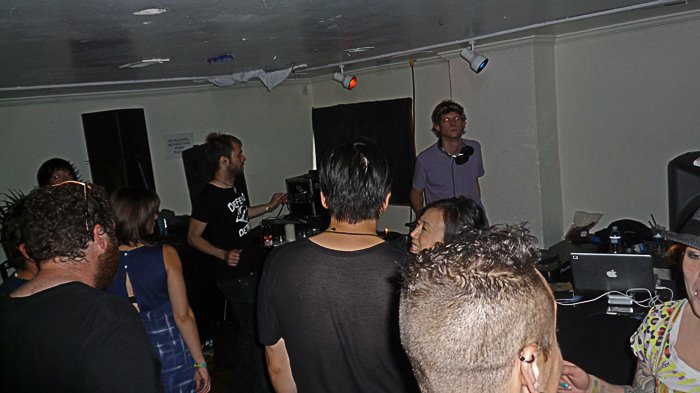 It's never an easy task following Derek Plaslaiko on the decks, especially at 10:00am on Sunday morning at the after-after party, in the wake of a long and hard 4-days of raging at Decibel Festival.
If there's any man for the job it's clearly fellow Detroit-er E. Spleece who proceeded to drop 90-minutes of libidonous and funk-drenched house and techno, with a track selection that showed the extreme depths to which this guy's crates can go.
Darkness and psychedelic minimalism prevailed, with a slew of bizarre and head-fucking vocal drops throughout, definitely catering to the annihilated head-state being maintained by everyone still at that party. Give it a listen and transport yourself back to one of Decibel 2011's most debaucherous moments.
E. Spleece live at Still Going (Decibel Edition)