POSTS IN Music R&B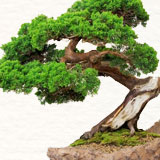 Plasmodium Radio 125: Anthony Valadez
A very eclectic alphabet soup mix boasting tons of remixes, mashups and originals of pop r&b and hip hop tunes. 2 step, UK funky, hip hop, downtempo, drum & bass, house, neo soul, world… get your fill!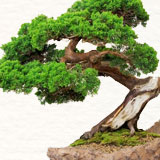 A short hip-hop mix with downtempo, R&B and electronic flavors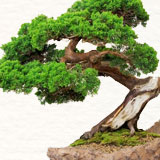 A special second dose from Seattle's Pezzner – a dj mix of deep house opening with a chunk of r&b, soul and disco/funk.