INFO STUFFS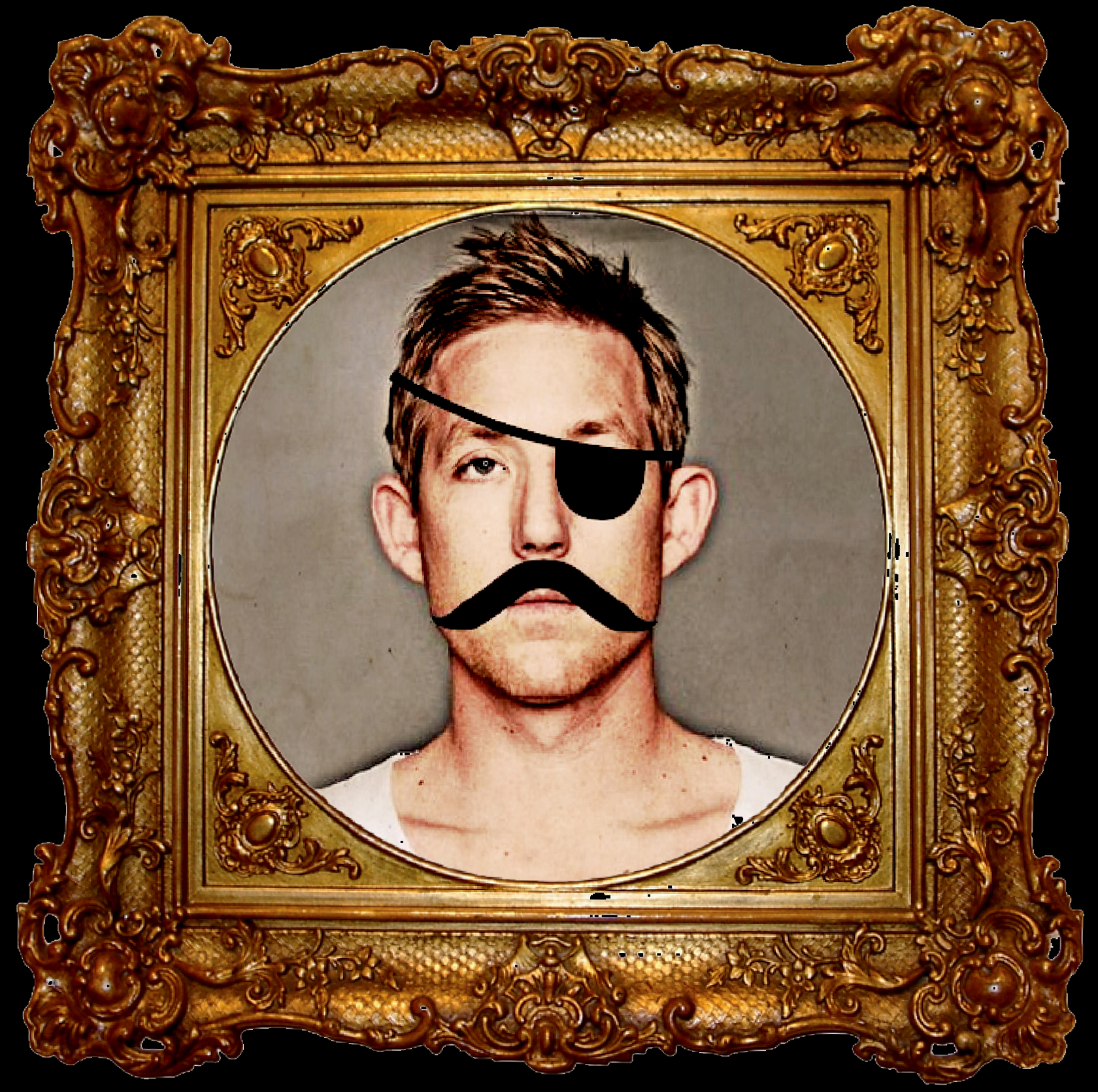 Clint Stewart
Poker Flat, Paso, Safeword (SF)
San Francisco based Clint Stewart has carved out a reputation as a rising musical talent gaining accolades with a growing catalogue of charismatic productions and diverse DJ sets following a breakout set at San Francisco's Lovefest in 2007. Acclaim has been mounting worldwide for Clint as a DJ, producer and as part of an elite group of core artists holding a residency at one of the most desired destinations in the States, 222 Hyde.
Clint's DJ sets can go from deep and moody to heavy and twisted. While consistently maintaining a foundation in dynamics and range, the music always celebrates the diversity of people, music and environment encountered. His reputation has placed him at the world-renowned "Dance Under the Blue Moon" radio show with Anja Schneider as well as acclaimed Berlin clubs including Tresor, Arena Club, Bar 25, and Watergate – where he closed the night by taking into the afternoon with an 8 hour set at the opening party for the 2010 Love Parade.
Clint's productions speak of a similar style and range. His solo work as well as Safeword, a project with production partner Marc Smith, immerses you in an extensive palette of sounds. With Safeword's engaging DJ and live sets, current releases on Dessous and Paso Music getting widespread play from DJ's worldwide and upcoming releases on Bad Animal and a Poker Flat various artists compilation, all signs point to exciting things to come for the duo. Solo remixes on Mexican label Pantamuzik, Belgium imprint Sirius Pandi, and collaborations with Alland Byallo on Amam all suggest a dynamic artist with an ear to the future.
TOP 10
1. Portable – Find Me [Perlon]
2. Tevo Howard – Spend Some Time [Rush Hour]
3. Terranova – Boogie For The Dollar feat. Khan (Twelve Inch Mix) [Kompakt]
4. Moomin – The Story About You [Smallville Records]
5. Lawrence – Oolong High [Pampa Records]
6. Robert Owens, Hugo Barritt – You Are (Efdemin Remix) [murmur]
7. Solomun – He Is Watching You [Supernature]
8. Safeword – You Can You Will [Dessous Recordings]
9. Smak – Fifth Limb (Safeword Remix) [RIff Raff]
10. Attaboy – Love The House (Jay Haze Remix) [BluFin]