INFO STUFFS
Rebar's Newest Monthly: Strobe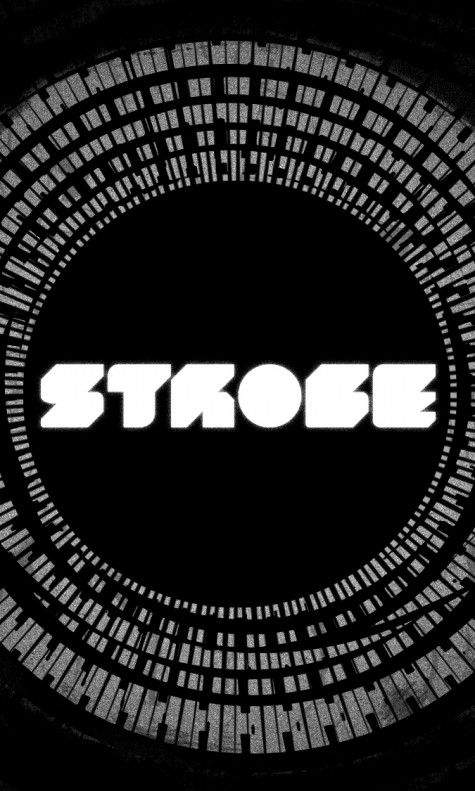 After a quick run of the Late Night Mass series we did a couple years ago, we're getting the band back together and giving this whole collaboration thing another shot, this time at Rebar. Strobe will be the joint effort of Uniting Souls, Innerflight, and Sweatbox, every 1st Friday of the month, with the aim of bringing the finest acts possible in the world of cutting-edge dance music.
If you haven't been to Rebar in a while, a lot has changed. While it still maintains that nice, dark and divey feel, they've upgraded the sound immensely, fixed the floor, and thrown a little paint on the walls, turning it into a perfect spot to bring some solid-ass techno and house.
Even better news is that this Friday, January 6th, we'll be rocking the place til 4am, with some featured residents from each crew before we kick things into high gear and start bringing bigger name talent through. Hope you can join us.