INFO STUFFS
a remix culture documentary roundup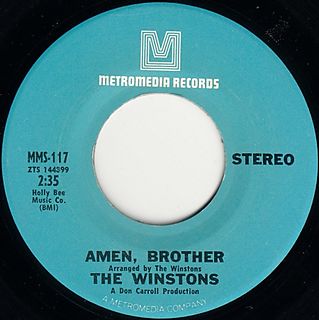 i've loved music made with samples since the day i first heard public enemy's 'it takes a nation of millions to hold us back'. sampling – using pieces of sound previously recorded by someone else – is inextricably woven into the fabric of both hip hop and electronic music, and thanks to the internet has evolved to become part of what is known as remix culture. despite over thirty years of precedent setting musical use, the artistic validity of sampling (and in many cases it's subsequent unlawfulness) is still called into question. fortunately, as the debate has continued there has also been a parallel rise in the amount of thoughtful coverage, in particular in the form of documentary films. to anyone at all interested in music that has it's roots in sampling there is a wealth of information to be had…
good copy bad copy:
probably my favorite of the bunch. of special note is the filmmakers managed to wrangle interviews with some of the more controversial figures in the debate.
hot off the press, a short doc put together by a group of yale students. nice and concise.
the slickest of the bunch, and in a way the most fully realized in its execution. lots of interview footage from some of the heavy hitters.
when copyright goes bad:
featuring an interview with one of my personal heroes, hank shocklee (bomb squad, public enemy).
copyright criminals:
unfortunately not currently available to view online, but an edit of some of the earlier material is available to view here. of special note is a great interview with clyde stubblefield (drummer for james brown, and performer of "funky drummer", one of the most sampled records of all time).
most everyone knows about TED conferences, right? one of the leading talking heads in the discussion of remix culture.
nate harrison's history of the amen break:
an excellent case study on what is arguably the most famous sample to date.
there is a fair amount of overlap from one film to the next, but taken either individually or as a whole the result is a wealth of information for anyone interested in sampling culture and how it is affected by the accompanying legal mess. i've done my best to compile a comprehensive list. if you know of something that should be added, feel free to comment.