INFO STUFFS
Adjunct Drops "For Every Moment of Triumph: Volume 2"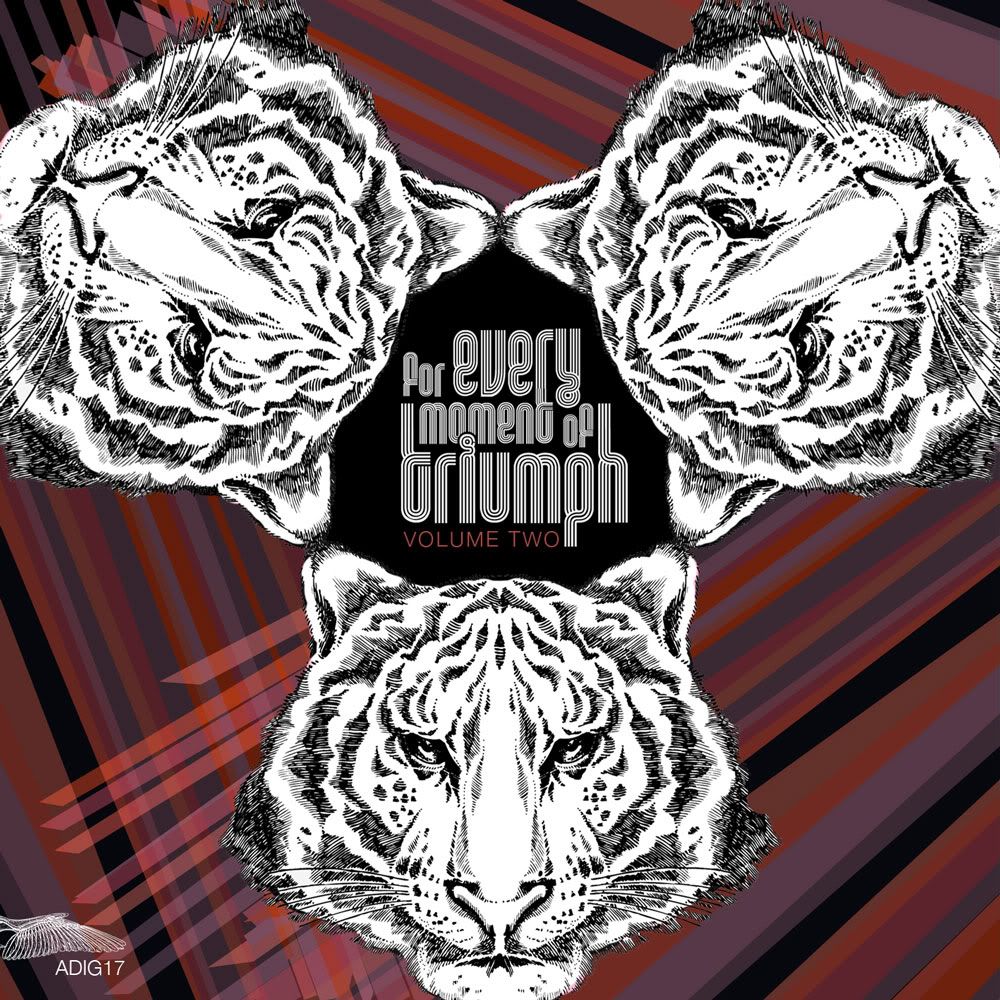 A new release just dropped from the fine folks over at Adjunct and damn, if this isn't one quality techno-compilation. "For Every Moment of Triumph: Volume 2" is a 10-track album that finds a slew of top-notch producers contributing some low-slung and druggy grooves, ready to take things deeper at any hour of the night. I had the pleasure of trying some of these out in a warehouse last weekend and they were sounding great on a big system.
My personal favorites are Droog's synth-riddled remix of dubLoner's track "Clear Murk", Dilo & Pablo Denegri's subtle and sinister groover, "Albatross Toma", and Walker Barnard's, "In Between the Words". There's an exclusive DJ mix of the album, put together by [a]pendics.shuffle, that unfortunately didn't come with the promo but I can see why he made one. All the tracks compliment each other that well, you could easily string together an hour set with these cuts alone. Nice work Adjunct!
Learn more about Adjunct.
Listen to "For Every Moment of Triumph: Volume 2".