INFO STUFFS
Gescu @ Ibiza Underground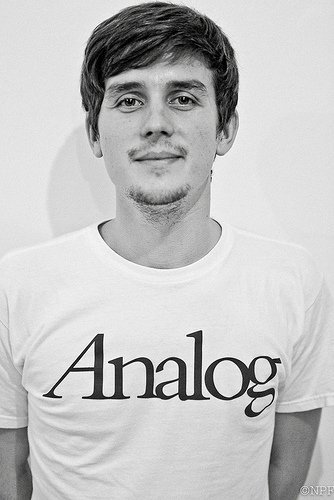 A recent random SoundCloud discovery, this impressive DJ mix by Romania's Gescu has found its way into heavy rotation on my sound system as of late.  The mix provides a refreshingly hypnotic blend of driving percussion, contorted bass lines, free jazz aesthetics and enticingly twisted synth work that represents some of the most captivating and original sounds currently emerging from Romanian techno.
Gescu is a relative newcomer on the Romanian DJ scene with a release currently in the works with Sunrise.ro. This set provides a vivid snapshot of the bleeding edge of his country's approach to techno.
Romania, you've definitely got my attention.  I think I like where this is going.